video: Freddie Dickson - Shut Us Down
disconaivete: Freddie Dickson's face is being used a projector screen for old family footage in the video for his remarkable debut single Shut Us Down, whilst he sings the song to an emotionally distant but physically close girl. Reminiscent to the production on Lana Del Rey Born To Die, Shut Us Down feels grand and intimate at the same time.
6 tags
6 tags
introducing: Joel Compass
disconaivete: We have been waiting to hear proper music from Joel Compass for quite some time now and are delighted to say that day has arrived. The London-singer astonishes with his debut track Back To Me - it starts off as a sparse R&B song, but as the song evolves it gets a lot more ethereal, almost experimental. With a voice as pure as that, we're wondering why anyone needs to be...
6 tags
new tunes. thanks chill mega chilllll
http://roadsandboats.bandcamp.com/ give it a try. and it won't let you down. and by far the most perfect for your lonely nights…  via CHILL MEGA CHILL 
4 tags
Watch
RAJA  "NOW"
Climax (Figgy Remix) - Usher
thesoulelectronic: Found this in our inbox and had to throw it up. Really smooth remix of Usher's "Climax" by Figgy, a young American bass producer currently residing in New England. The remix is 10x stronger than the original, as Figgy replaces Diplo's cheesy progressions with faded vocals and dreamy chords to give the track a decidedly futuristic vibe. Independent music wins again. Indulge...
7 tags
Watch
im at the beach right now. actually on my porch at my beach front house. (i can't be in the sun because of a new antibiotic I am on for my Lyme Disease)  and this song i found on Prettymuchamazing.com but everything is beautiful. everything is fresh. spring is here. and I am blessed. 
4 tags
4 tags
Watch
via Flashlighttag  And you heard something on the radio  that made me creep into your head  faded pictures of a parking lot  roman candles in our hands as we lay and watched the fireworks  and the ashes filled our eyes  we had nothing left to talk about  all we did was say goodbye and when your heart attacks  you'll be screaming my name  i ain't coming back  that'll be the day...
clavicola: I want to lay in bed turn the lamp light on and read your skin like braille.  
7 tags
Watch
darthkaley: !!!!!!!!!!!!!!!
oh look, my other blog. →
4 tags
Star Slinger Does It Again... To Rihanna. →
"We Found Love" (Star Slinger Refix) Turn It up
suque-deactivated20120905 asked: you've got a great variety of music!
4 tags
2 tags
dntl - "rock my boat"  I was feeling...
7 tags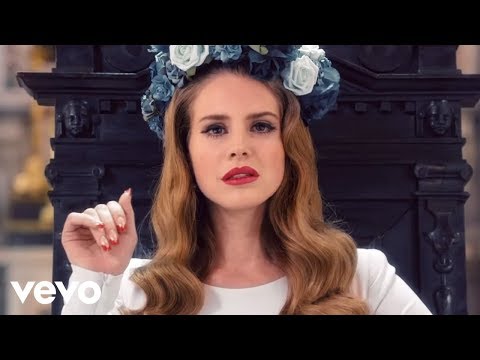 1 tag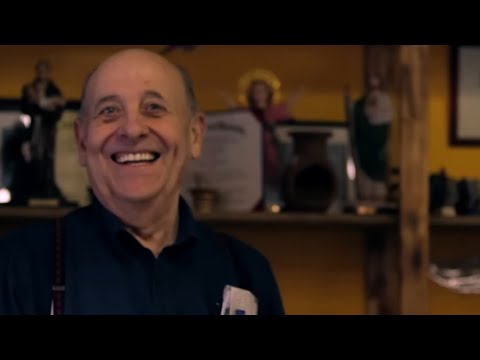 6 tags
Watch
These are my girls from SLC, Utah. Bearclause. I have been friends with Elyse, guitarist and singer of the band for about 2 years now. She is one hell of a woman. I love her to pieces. And, I've met the others throughout the years. These girls have a piece of flare to them and their music. Elyse's voice is so unique but so smooth.  Their newest EP, Brave is out now. And please take...
1 tag
Watch
5 tags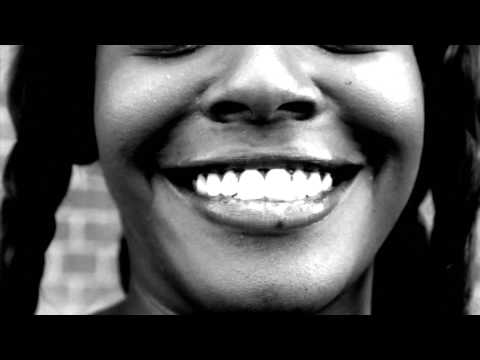 I have another tumblr now... why don't you look at... →
disco naïveté: stream: Oliver Tank - Dreams →
disconaivete: Oliver Tank is a 21 year old guy from Sydney that creates melancholic down-tempo electronica, whose music was recommended to me by Wintercoats (you'll love Oliver Tank if you're a Wintercoats-fan - you should be). He just released a dazzling 6-track EP Dreams on the Australian label Yes Please
well shit i need to go to bed. 
4 tags
EF Yes I like my theme. look at it now.
4 tags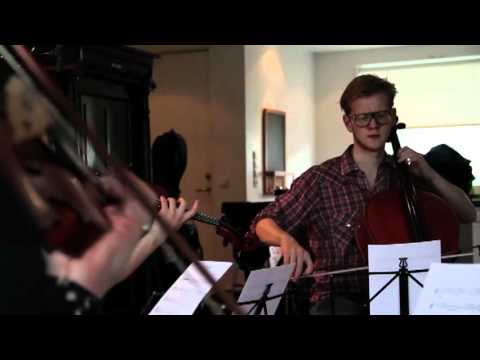 http://livingroomsongs.olafurarnalds.com/ →
i see it all
how do i move on… not just from him, but from my spiraling  down lifestyle going down the drain. it is cutting at me. Eating at me. and I am wasting away. with barely enough income to get me by, no school, no passion anymore, and no motivation… i see it all. It's my choice to be happy. It's my choice to crawl right back up this latter and get myself out, and enjoy what...